The
Learning Through Living
Series


Practical Spirituality

for

everyday Life.




Through shared teachings, experiential exercises, and everything from meditation to real-life participation, we learn, grow, heal and integrate all aspects of our Being: Mind, Body, Heart, Spirit & Soul.
By Exploring and expanding our consciousness, we truly Evolve so as to Awaken within the Dream of Life.
Learn to Love your Life and Live your Dream!

Join with like-minded people and take part in one of Sasha~Star's class-sets in the Learning Through Living series.
Experience Peace Within and Remember your True Nature as you apply what you Learn to your everyday Living.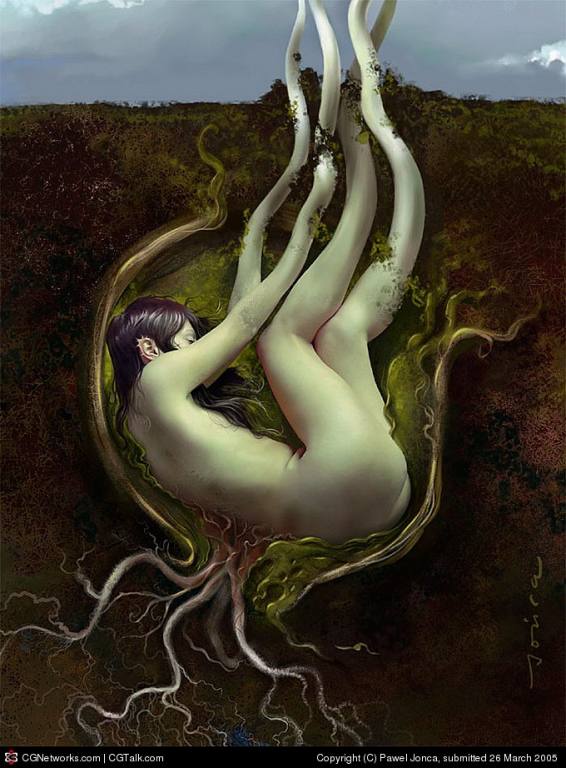 *To read specifically about Sasha~Star's

Love'In Motion

Ecstatic Dance,

Movement & Meditation class

(formerly called

Our Natural Rhythms

), please see the following web page.


Sasha~Star offers a wide variety of classes.
For weekly on-going, and drop-in schedules, locations and current info,
please contact her directly
by email sashiestar@gmail.com
or by phone @ 250.267.8287 or 250.888.8502.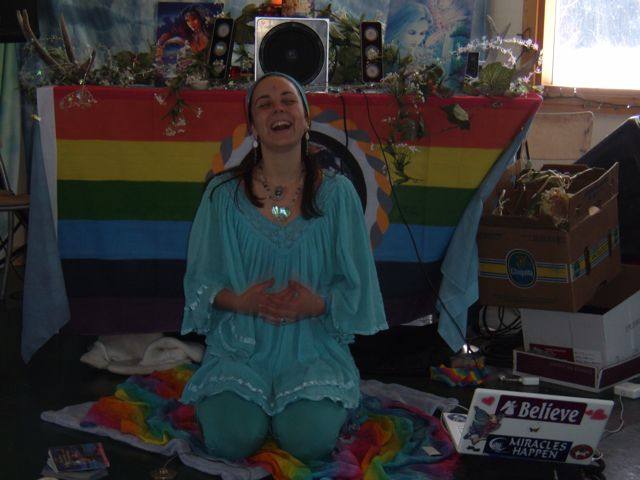 ~