Oracle~Tarot Cards are a great medium to use in working with people who are visual or would like something 'physical/concrete' integrated into their session. Sasha~Star offers her

Oracle~Tarot Card Readings

in Private Session Format, (which can also include back-to-back readings when a pair of people desire to be present for each other's reading), Group/Party Format, and Work/Playshop Format.





Group Readings are a very fun tool to use to bring a group of friends together in deeper intimacy for an evening or afternoon Card Party! Often, the laughter and tears shared are remembered for years to come and friends are grateful to find new possibilities to support each other in meaningful ways in each other's lives.




A typical Oracle-Tarot Session will begin with a guided meditation to clear the space and assist you in opening to your own heart's centre of wisdom and truth. (Most other sessions also begin this way.)



You will also be given an opportunity to ask a specific question or create an intention for your session, for this will enable you to receive the most clarity and insight from the reading. Sasha~Star will happily assist you with this and will also encourage you to have fun and use your intuition as you feel your way through a selection of over 1000 beautifully illustrated cards from 20 different Oracle and Tarot decks. As you can imagine, this large variety provides for a very personal and custom tailored spread!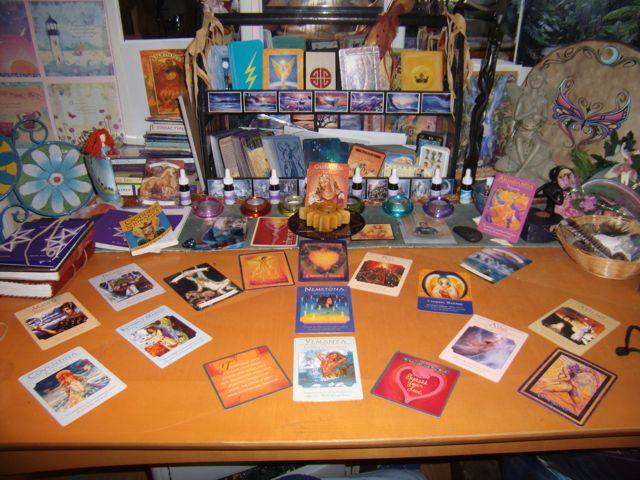 Clients receive and listen to divine messages, and then experience the magic as their card choices become one with Sasha~Star's open and intuitive nature, allowing insights and guidance to come through for them.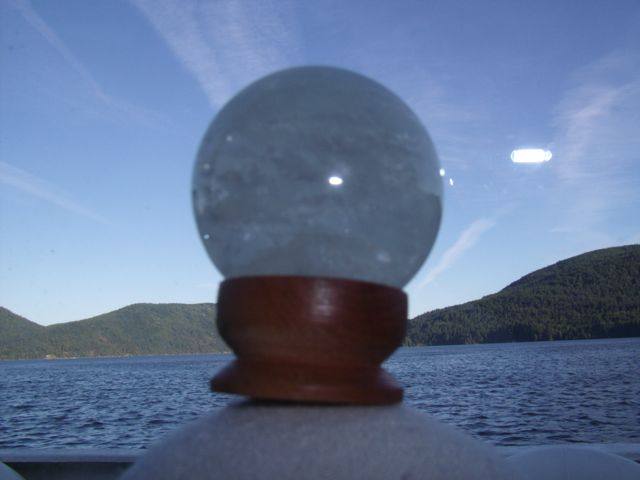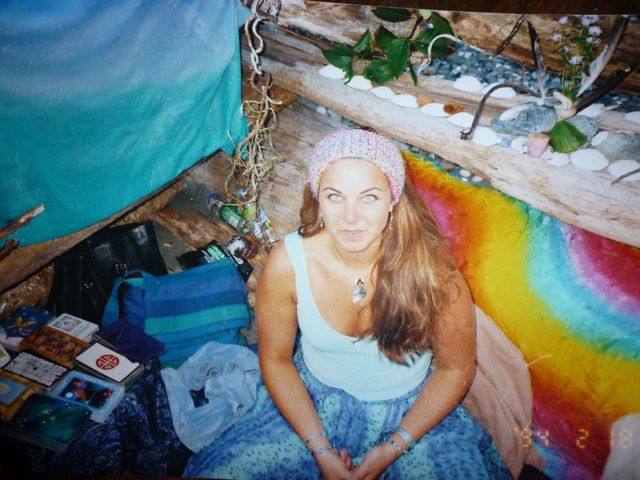 Sasha~Star also always encourages and invites her clients to feel out their own meanings. She believes we already have all the answers and wisdom within us and that simply being open to this possibility helps us remember, and she will joyfully offer tips and tools to facilitate this.




Through a beautifully balanced blend of structure and intuitive spontaneity, many aspects are covered to help clients see how the pieces of their life situation are combined and connected to form the big picture. They may become aware of thoughts and beliefs they hold which can be affecting their life in unconscious or unwanted ways, as well as ideas for gently shifting patterns for their highest good.



Sasha~Star is genuinely committed and dedicated to being present and of service to her clients in any way that she can. Her natural gifts of compassion and empathy combined with the child-like openness and ancient wisdom she shares enable her clients to feel completely safe and supported throughout their session. Much healing and positive transformation often begins and takes place during a session if one is open to this. By letting go and surrendering to Divinity with an open heart and mind, we are able to really move forward within ourselves and our lives.






Sasha~Star assists in making a wonderful difference in her client's lives by helping them to awaken to the opportunities they can create with the pure potentiality they have right Now. Clients usually leave feeling more empowered, aware and in control of their life, with a renewed or augmented sense of possibility, inspiration and passion. A reading with Sasha~Star is truly a reading like no other!




Sasha~Star can also be found at various outdoor markets, craft fairs, and cafes.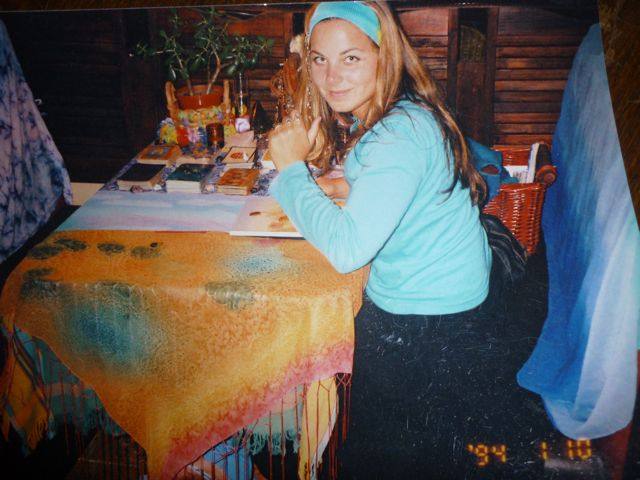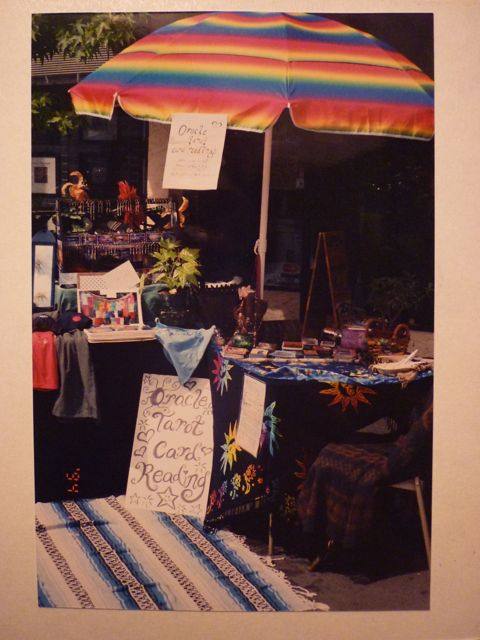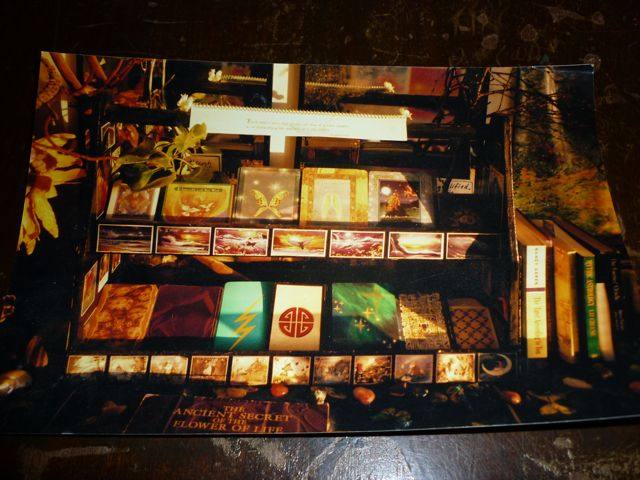 Gift Certificates, Mobile Services, and Phone Readings are also available.
To book your private session,
or learn more about group readings and card parties, and other related info,
please contact Sasha~Star directly
by email at sashastar@livinginlove.ca
or by phone @ 250.267.8287 or 250.888.8502
~