One of Sashie~Star's specialties is Honoring, Embracing, Healing and Celebrating the Sacred Feminine. She Loves delving into the realms of the Goddess and facilitates all sorts of offerings designed especially for Women who desire to explore, experience and rejuvenate their Feminine Essence. She inspires women to awaken to and cherish the Goddess Within, accepting our Gifts, Grace, Power and Beauty as the Maiden Girl~Child, the Mother, the Priestess, the Wise Woman, and the Creatrix of Life!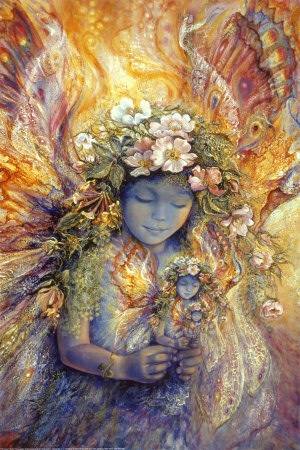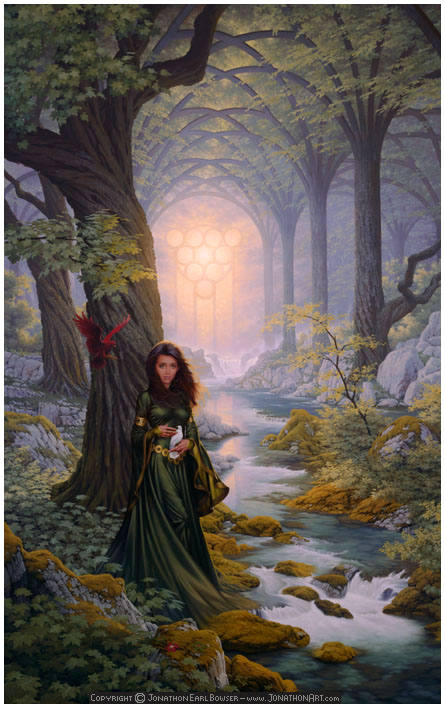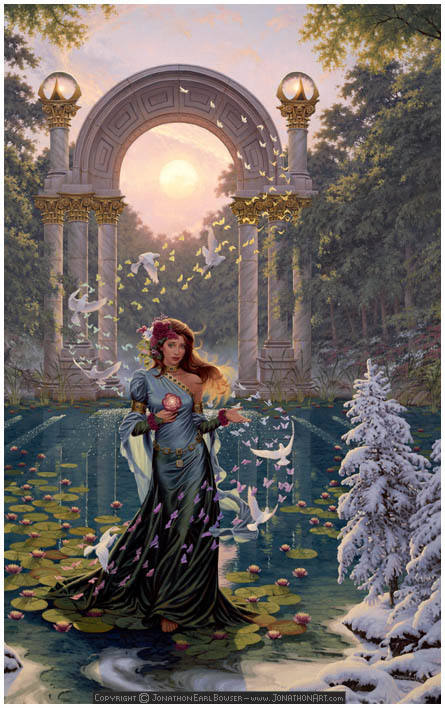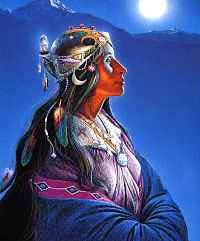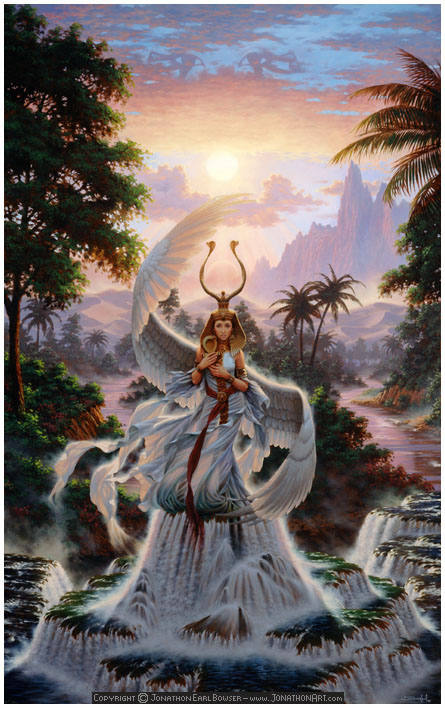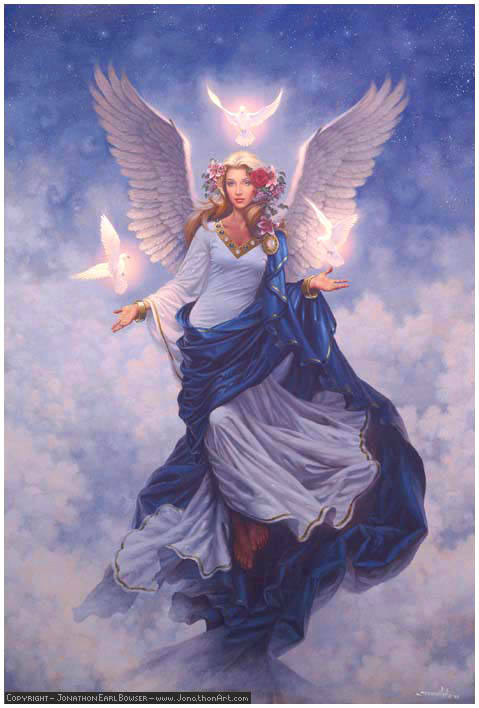 With fresh New Inspirations, and in the Ancient Traditions of Women, she creates Beautiful Sacred Circles which are healing, empowering and playful. The space she creates is one in which women feel safe to let go, open, share, create, release, dream, dance, feel, heal, express, explore, renew, relax and be free!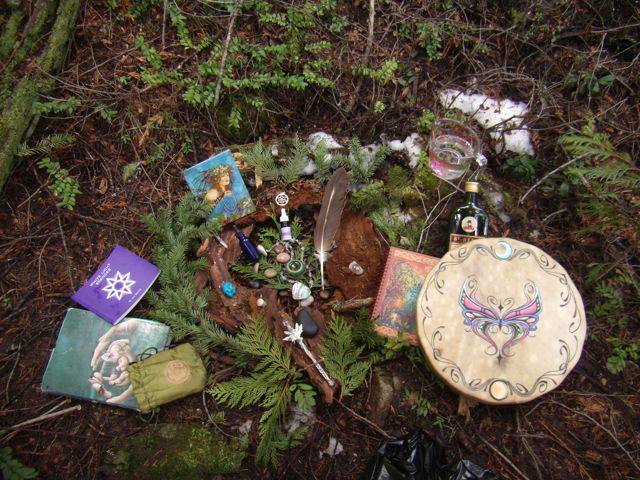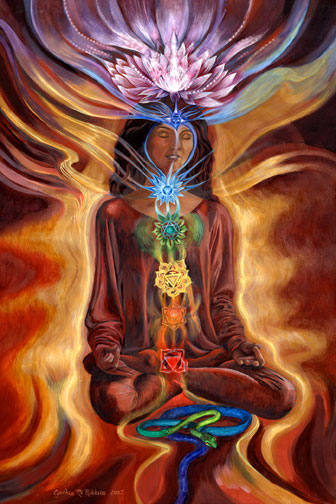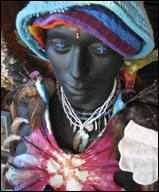 Sashie~Star is a Priestess of the Heart, a Goddess of The Way of Love, and a Free-Spirited Rainbow Girl! In essence, her life, her work and her offerings are truly just about embodying the love and light that we are, and living the truth of our radiant hearts. She delights in sharing and invoking our heart's wisdom and unconditional love...
especially with other sisters in the beautiful and ancient ways of the Divine Feminine!
"Learn the craft of knowing how to open your heart
and turn on your creativity.
There's a light inside of you."
Judith Jamison

"Only the heart knows how to find what is precious."
Fyodor Dostoyevsky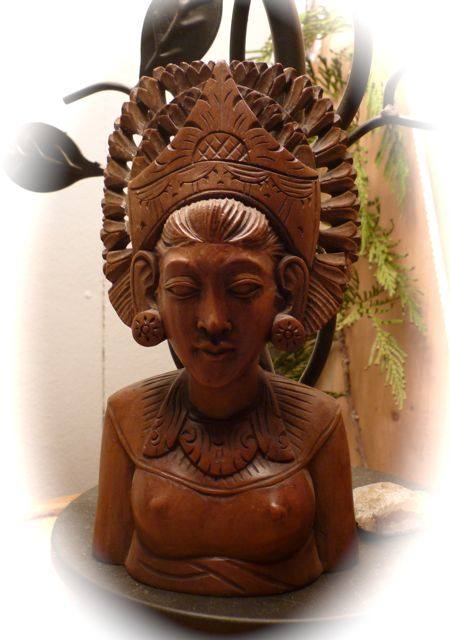 In 2003, Sasha~Star became part of
Women Inspiring Women Worldwide
and joined her passionate and beloved friend and ally Gail Hull, (founder of
Wisdom Within Workshops and Retreats
)
in co-creating Goddess Retreats.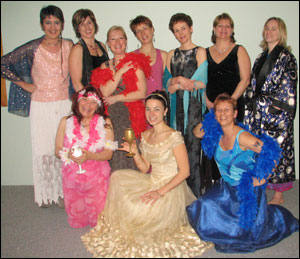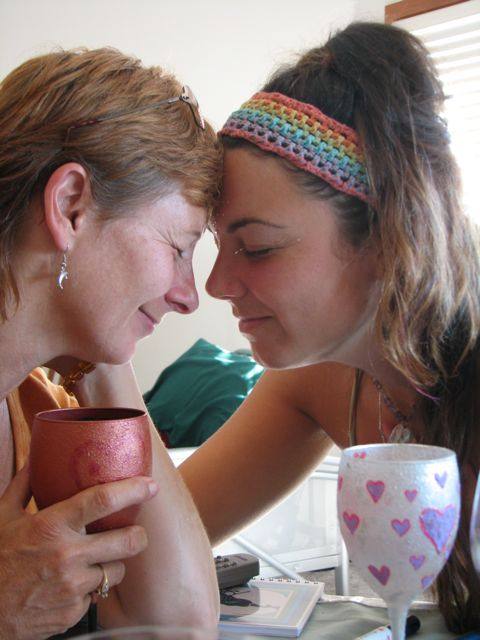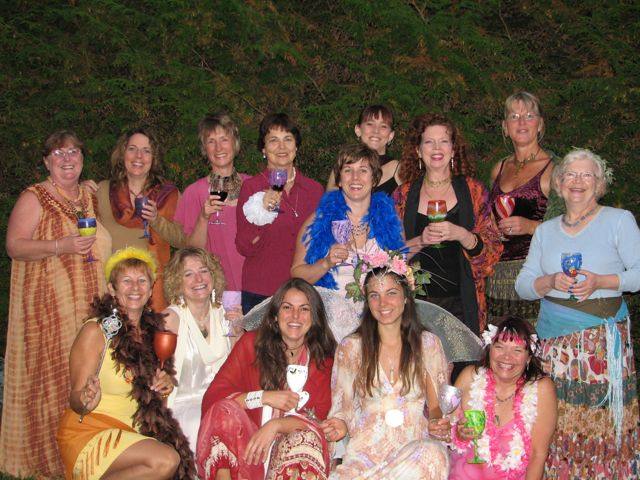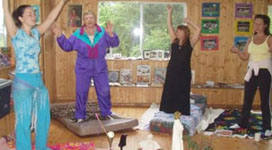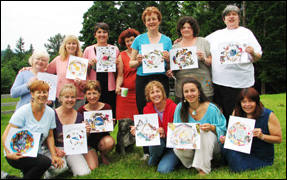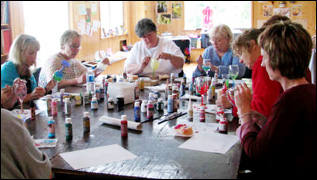 Sashie~Star is truly grateful for the role Gail played in her life, for during the years they worked together, she was able to touch and inspire many women, and gain invaluable experience in her own path of Self-Mastery, as well as in her facilitation of Women's Sacred Circles. In 2007, together with many other inspiring and successful women, they produced a 30 minute DVD which can be seen at
www.wisdomwithin.ca
.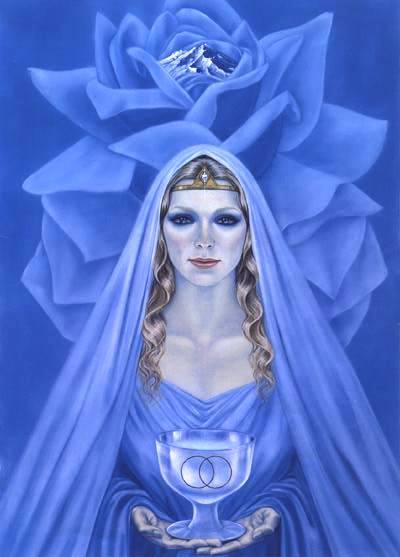 Sashie~Star invites Wise, and Curious Women, Young and Old, to join her at one of her current "especially for women
"
offerings, and connect in with our Divine Feminine Essences of Wisdom, Beauty, and Beyond!
Please contact Sashie~Star directly for further info and current offerings at:
250.267.8287
250.888.8502
sashastar@livinginlove.ca
~
"Dear Sasha, How wonderful to have met you! You truly are a shining star! Thank you for all the gifts you have bestowed on me which have led me to open my heart again and bring me back to where I need and want to be. The various exercises and guided meditations you led were wonderful and resulted in some "aha's" and affirmations for me of the direction in which I am heading both on the physical and spiritual plane. You are already so wise and mature for your age, and beautiful inside and out! I wish you love, peace, joy and adventure as you continue on your chosen path. I know and trust that you will continue to fulfill your higher purpose as you emanate a loving gentleness that is uplifting, healing, and nurturing to all who are around you. Until our paths cross again, Thank you. Peace and Love."
-H.W. ,
May 2005


"Dear Sweet Honey Goddess, You are the nectar of the Gods - sweetness personified in human form. I stand in awe of your openness and wonder. I applaud your accepting, inquisitive nature. You are the light that balances the shadows on this planet. Thank you for creating a safe space for your fellow Goddesses to explore their sensual side. You are a beautiful, sensual soul who embraces her femininity. Thank you for sharing the planet with me at this time. Blessings,

C.G , May 2005
"Dearest Sasha, Goddess Star, When we played 'psychometry' , I was lucky enough to choose your necklace. As soon as I touched the shell, I felt a warm tingling in my fingers. My body was filled with a warm glow and was enveloped in a peaceful calm. I knew that the owner of this shell was living in Truth, and that her heart and soul was at peace. I felt almost desperate to have that feeling be a part of my life...I have never felt like that before...a oneness with nature and so full of peace!! The warm glow stayed with me all day since you let me hold on to the shell all day. My pain was eased by your shell's presence and the joy I felt later when you presented it to me as a gift so precious was a moment I will hold in my heart, and draw from. I will treasure this gift always. You are such a gentle woman, so wise and good! You are a flower of Love and Joy! Walk in light and peace. Hugs and Much love,

V.I.F. , April 2005
"Dearest Sasha, Thank you INFINITELY for your beautiful love, sweetness and caring! I look forward to more opportunities for sharing , learning and supporting one another in our learning to honour ourselves and be open to receiving everything we want and need from ourselves, others and the universe. Yes, the world does need us to take time for ourselves cause we do have heaps n heaps of talents and gifts to share! Thanks so much ! Love you!

A.M. , Nov. 2005
"Goddess Sasha, You are Light, Love, Inspiration, Beauty and Gentle Power! You are as solid as a rock, as a mountain; your soul is as bright as your rainbow scarf and your energy is so beautiful. Thank you for leading us through our journeys. You are the light."
L.H. , May 2005
"Dear Gentle Sasha, Oh my own edges are SO hard! I see you and your sweetness and innocence and warmth and it fills me! Thank you for that gift, and for allowing me to bask in it. You allowed me to soften some of my hard edges through your spirit. I realized by watching you this weekend that I need not be hard and tough and suspicious and fearful to get through this journey of mine - that it will be infinitely more enjoyable to allow softness and joy and love to be my companions. So, I thank you for the lessons, or rather the reminders - I believe that is why our paths crossed. Peace to you always."

L.A. , May 2005
"You are an inspiration to both young and old. You have an inner beauty that is So rare - never lose sight of it!!

K.H. , June 2006

~to read more reflections please see
testimonials page~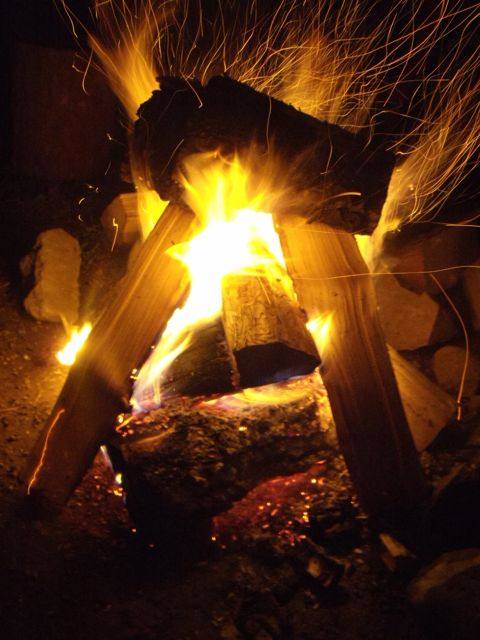 "She said she desired to have a fire
like the one that burned within me.
I asked her if she wanted to know the secret.
She leaned in close and I whispered in her ear:
The secret is to realize that it is the same fire."
S~S