Magnetic Springs Spirits by Cynthia Re Robbins
"...in man's divine search
there are infinite variations of approach and expression.
The romance of each devotee with God is unique."
Paramahansa Yogananda
Sasha-Star defines her intuitively-created sessions
as divinely-guided & spontaneous open-hearted offerings,
custom-designed to suit the uniquely individual needs of her clients 'in the moment'. She has been offering private sessions for nearly a decade and continues to feel passionate about this service.
"There is only one journey. Going inside yourself."
Rainer Maria Rilke
Maui Pink Flower by Sasha Star
"For where your treasure is, there will your heart be also."
Matthew 6:21
With
Mindfulness
and
LOVING PRESENCE
,
she combines and utilizes a wide variety
of therapies and modalities
to facilitate your desired experience, yet what she offers is truly
an intuitive and spontaneous moment-by-moment channeling.
Truly and simply, it is her passion to support
'Our LOVEvolution'! There is no label for her work, and no box to fit it into, for it is simply a free flow from her heart to yours, as One.
"Surely, there is a window between heart and heart."
Rumi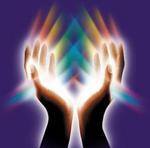 Radiant Hands - unknown
Primarily, Sasha works with three main parts of Self: Your Conscious Self, Your Un(or sub)Conscious Self, and Your Higher Self. She works (w)holistically, and so Private Sessions are created for your WHOLE SELF-Mind, Body, Heart, Spirit and Soul-and work on many levels of Being simultaneously. (No part of you gets excluded!) Sessions are Transformational, Inspirational & Regenerational and usually leave clients feeling a new or greater sense of Inner Peace, Openess, Gratitude, Inspiration, Relaxation, Passion, Trust, Self-Empowerment and Self-Awareness. Sasha~Star's clients often share that their sessions catalyzed a monumental time of deep transformation and empowerment in their lives and marked a pivotal time of positive change
from the inside out.
"Sometimes your joy is the source of your smile,
but sometimes your smile can be the source of your joy."
Thich Nhat Hanh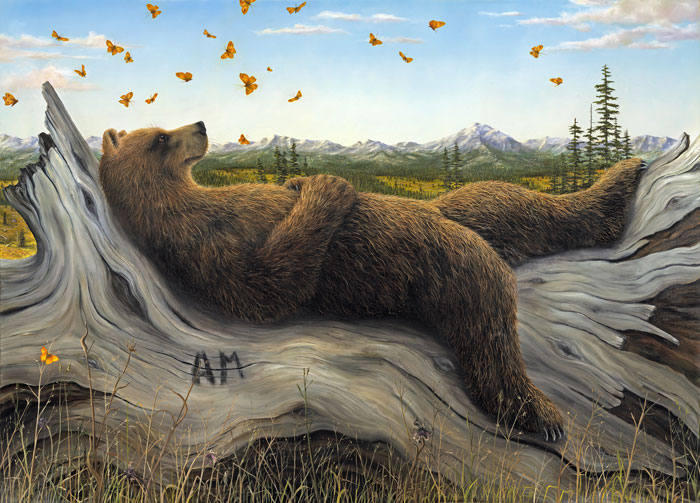 "AM" by
Robert Bissell
Holistic Spiritual Counseling
based on
Love Consciousness
is the essence of Sasha~Star's practice. She specializes in
Creative Exploration, Inspired Transformation & Self-Realization.
She incorporates combinations of Intuitive and Empathic Work with Guided Meditation & Visualization to bring unconscious material to the light and facilitates Direct Access to the Truth and Wisdom that already exists within her clients. Oracle~Tarot Card Reading, Reiki & other forms of Energy Channeling, Hakomi Body-Centered Psychotherapy, Huna, Various Styles of Massage, Sound/Vibrational Healing, Shamanic work, Psychic work, Breath-Work, and much more are also spontaneously integrated as necessary, or offered as a specific-desired therapy in a session (such as in the desire to simply receive a good Massage!).
She also offers one-on one teaching of spiritual practices and tips for everyday living.
"Meditation is simply about being yourself and knowing about who that is. It is about coming to realize that you are on a path whether you realize it or not, namely the path that is your life."
Jon Kabat-Zinn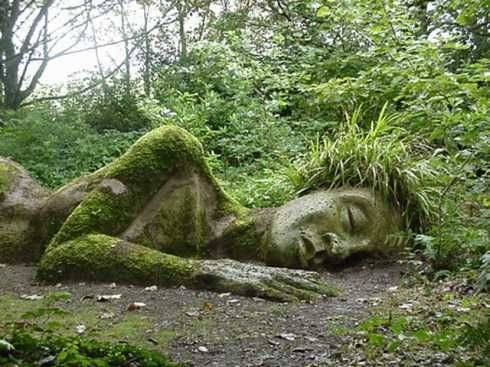 Unknown
Sashie~Star Lovingly, Humbly, Gracefully, and Compassionately leads by following. She Gently and Keenly follows the Energy and needs of her clients, Moment-by-Moment, and Aligns with the Powerful Guidance of Presence and Love itself. This provides her clients with the Keys to experience the Healing, Transformation, Transcendence, Freedom, Peace
and Love they desire.
"God talks to His devotees through intuitive feeling, through friends, through light...and through a Voice heard within. When developed sufficiently, intuition brings immediate comprehension of truth."
Paramahansa Yogananda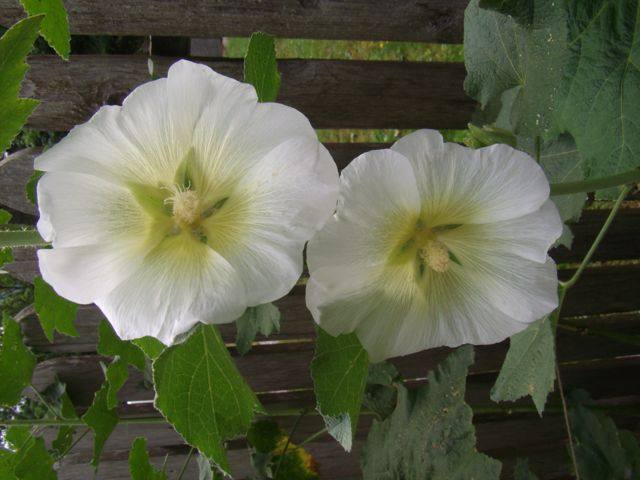 White Flowers by Sasha Star
As Jonh Ruskin said, "When Love and Skill work together, expect a Masterpiece"; this is the offering Sashie~Star hopes for her work to be~ The Realization of the Beautiful Masterpiece
that each of her clients already are.

"We shall not cease from exploration
And at the end of all our exploring
Will be to arrive where we started
And know the place for the first time."
T.S. Elliot


Sharing- Photo by Gail Hull



"Where there is great love,




there are always miracles."


Willa Cather


Embrace- Father,Mother,Child - Unknown
"Sasha~Star is an Ocean of Deep Nurturing.
The Powerful Embrace of the Great Mother.
Her Unwavering Presence is like a Heart Surgeon/Priestess.
There's almost a Clinical Precision to her Intuition.
Her Stream of Channelings and Loving Touch
kept me totally lucid throughout the session.
This allowed for maximum assimilation of the Magic and Medicine.
Sasha~Star, in her Clear and Potent Innocence,
safely walks you to the growth edge of your wounds
and Surfs you Full Circle into your own Wholeness.
Within ten minutes, I was a tear-drenched puddle of Cathartic Surrender.
What more can I say?
Do not miss an opportunity for a Sasha~Star Session!"
-Thalyn Nikolau, Retreat Facilitator and Performance Artist,
"The Inspirates"& "The OHM Foundation".
April 2008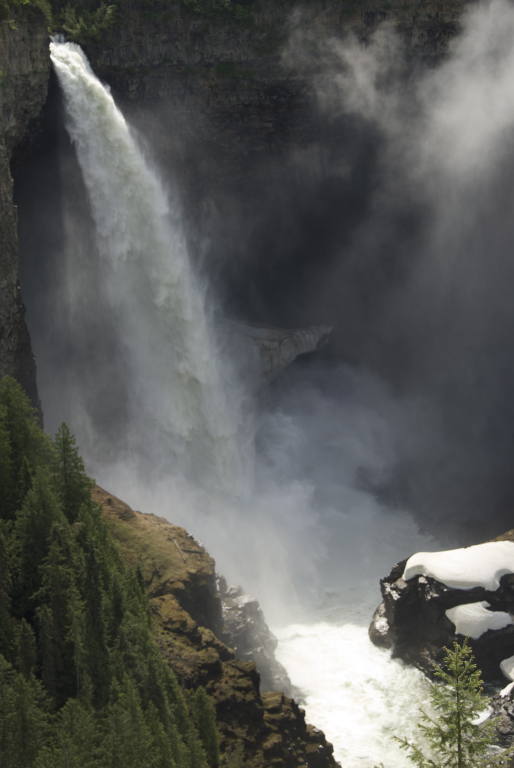 Waterfall photo by Creole Dufour

"Sashie~Star is a very gifted and talented healer; her unique intuitive approach is outstanding. Her wisdom and healing knowledge make one believe that she is a reborn healer, back to this Earth to provide much needed help at this particular time. It is a privilege to know her and a blessing to receive her one-of-a kind healing. 'Open Soul Surgery' are the words that best translate her way of healing.
Her compassion and love are emanating from everything she does."


-Yves Vial, CST, Sound Therapy Center of Victoria.
November 2004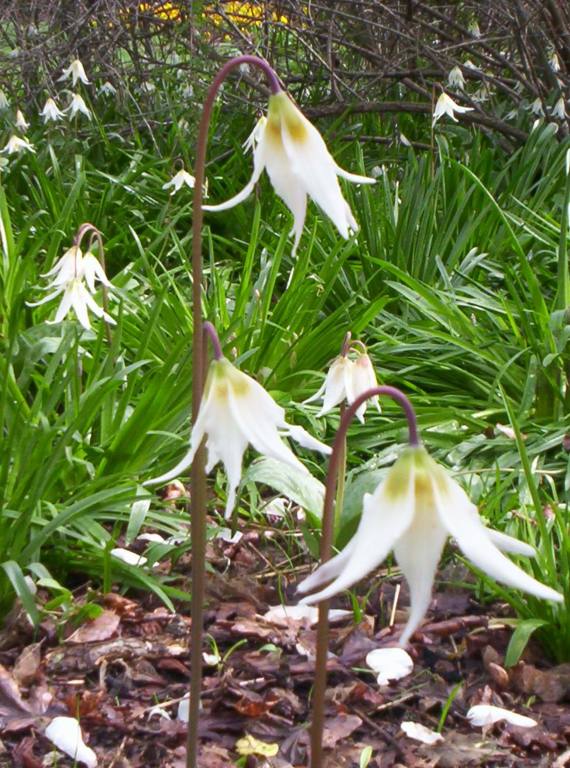 Faery Flowers by Sasha Star
~Gift Certificates Available~
Rates Vary between $
100
-$
200
/Hour.
Average Private Session Length 2-6 hours.
All Sessions Custom-Designed to suit individual needs.
For More Information and to book your Private Session,
Please Contact Sasha~Star directly
by email at sashiestar@gmail.com
or phone @ 250.267.8287 or 250.888.8502

~